The next big thing in construction
Vnext
About Vnext
The global fraternity of architects, project management consultants, and interior designers, all of whom work with building material products endorse fibre cement boards. Made to combat the cons of boards made from plywood and gypsum, fibre cement boards provide resistance against three significant threats to construction – termite, water, and fire.
Vnext Boards are manufactured adhering to IS 14862:2000 / ASTM C 1186. It is a Type "B", Category"3" board primarily used for Interior and semi-exposed applications with thicknesses ranging from 4mm to 25mm.
Vnext Premium is a Type "A", Category "3" board conforming to IS 14862:2000 / ASTM C 1186 – one that can be exposed to extreme weather conditions. Suitable for exterior applications, the product is made with thicknesses of 4mm to 18mm.
Vnext Premium Plank is a designer exterior grade material used for applications like façade, external cladding, and siding. A textured Vnext Premium Board is cut into 150 mm or 200 mm wide strips.
Applications
Vnext Board, Vnext Premium, and Vnext Premium Plank are widely used for varied applications like :
Wall panelling
Drywalls
Partitions
False ceilings
Mezzanine flooring
Roof underlay
Kitchen cabinets
Shelves
External cladding
Sidings
Façades
Gates cladding
Soffits (flower-bed ceilings)
With a variety of options to explore your creativity, products of Vnext have built a satisfied clientèle in areas like India, the Middle East, and Africa, and continues to expand at a competitive pace.
Vnext Panel
User-friendly, and a proven substitute for conventional walls and any other drywall solutions, the Vnext Panel is manufactured with technical inputs from Australia. It is accepted and used by builders and professionals worldwide.
A light, ready-to-use wall-like sandwich panel, the product's core is filled with EPS concrete with Vnext Boards as facing sheets. These panels are manufactured with precision at a manufacturing unit at Miriyalaguda, Telangana, India. A Vnext Panel comes with perks that include energy efficiency from its excellent thermal and acoustic properties. Offered in three variants – 50 mm, 75 mm, and 100 mm in thickness – it has a standard width of 600 mm and lengths of 2400 mm, 2700 mm, 3000 mm, and 3300 mm.
The product is also widely used as ready-to-install, non-load bearing walls. They are used for the sturdy construction of structures like site camps, offices, villas, resorts, farmhouses, partitions in malls, hotels, and hospitals.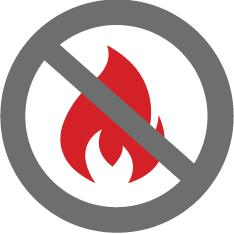 Fire Resistant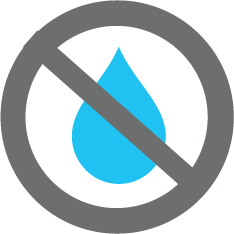 Water Resistant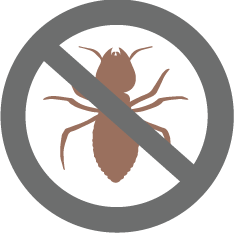 Termite Resistant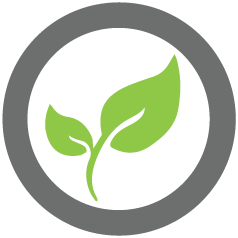 Eco Friendly